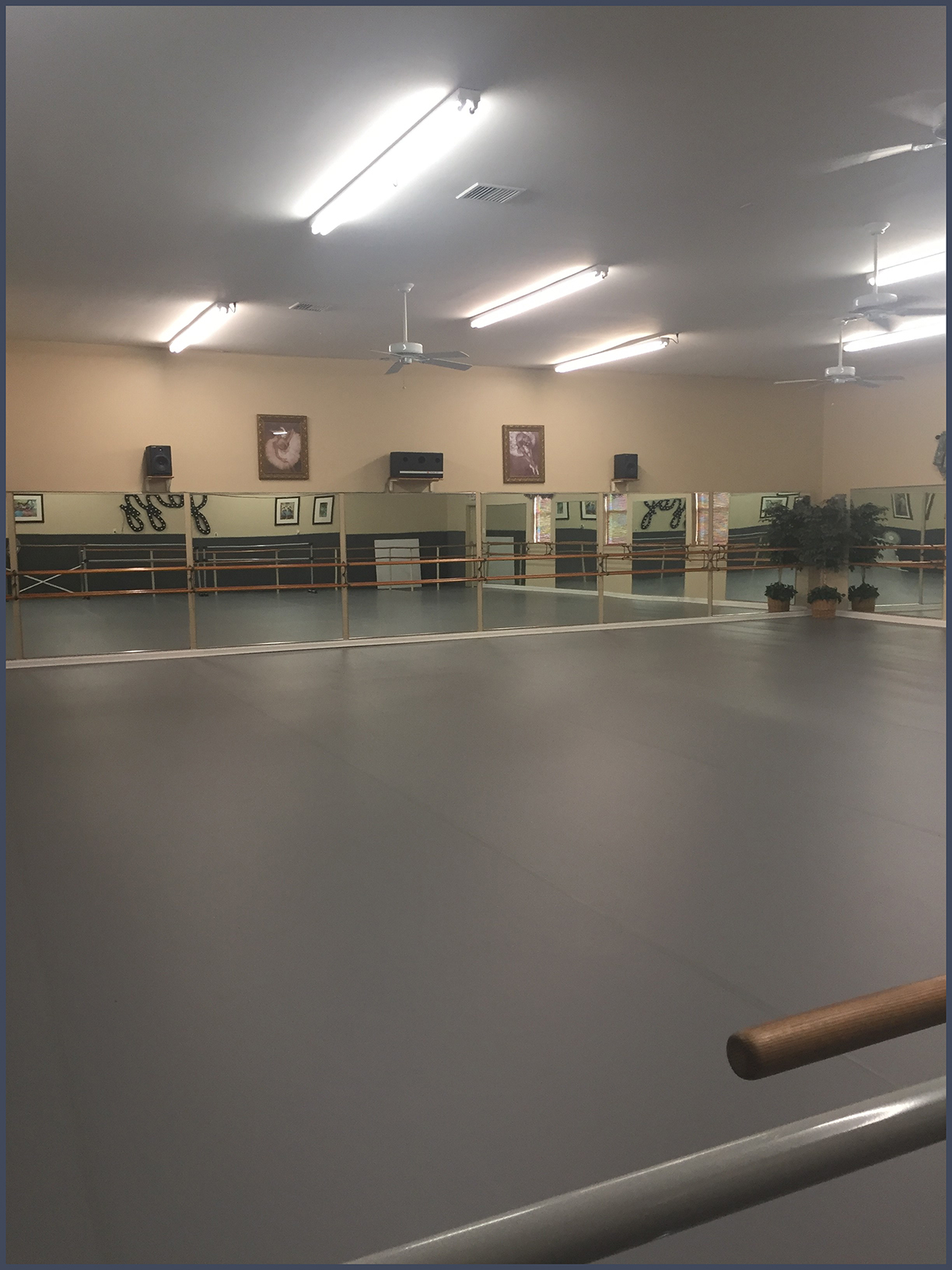 Bucks County's Award-Winning Ballet School, Debra Sparks Dance Works is located at 51 Walnut Street in Newtown, PA.  
The DSDW newly renovated facility features two state of the art dance studios so there is plenty of  room for classes in ballet, jazz, tap, modern, contemporary, hip-hop, and more.  Classes are held for toddlers to adults during the school year, and summer camps provide additional instruction for students who just can't stop dancing!
The Newtown studio has the newest state of the art sprung dance floor that absorbs shock and helps prevent injuries!  The cushioned interlocking sub floor with 2 layers of elevated, non-slip  marley is ranked best in the industry for 2016 dance flooring! This is the type of flooring used by professional ballet and dance companies in the world!  Only the best for DSDW dancers!
Come visit DSDW to preview the studio and see how this Bucks County dance school provides dancers with a cutting edge environment in which to sharpen their skills.