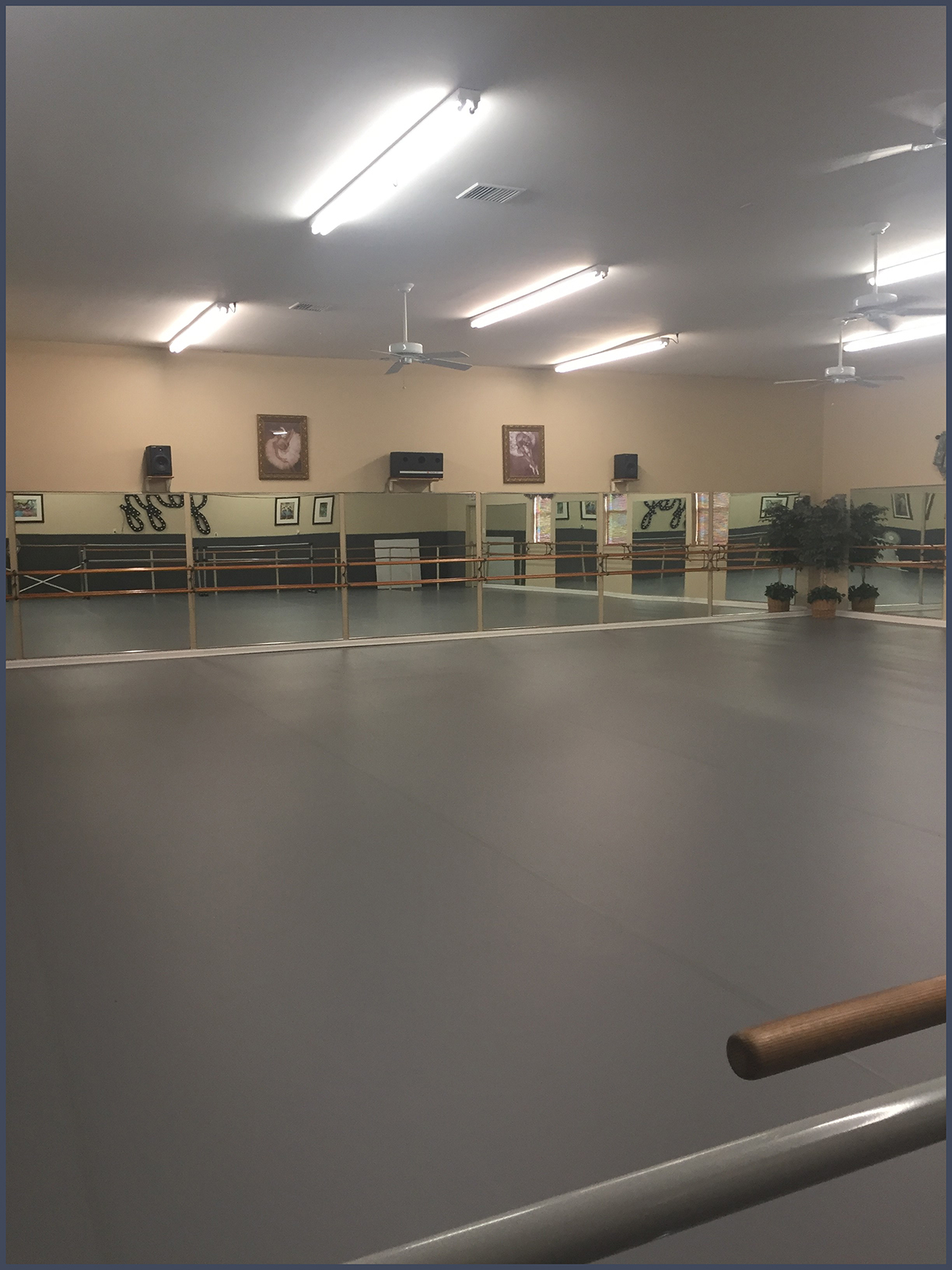 Debra Sparks Dance Works New Flooring Just In!!
The Newtown studio has the newest state of the art sprung dance floor that absorbs shock and helps prevent injuries!  The cushioned interlocking sub floor with 2 layers of elevated, non-slip  marley is ranked best in the industry for 2016 dance flooring! This is the type of flooring used by professional ballet and dance companies in the world!
A dance floor needs flexibility and energy absorption to protect a dancer from injury and that is why sprung dance floors are superior.  Sprung dance floors have just the right amount of "give" to them because the dance surface is separated from the sub-floor by air.
The top layer of the dance floor is also important.   A  marley floor is accepted worldwide as the best surface for both recreational and professional dance studios.  A marley floor is not slippery but it allows dancers to slide, with a degree of controlled slip.  This surface reduces the risk of slips and falls.
Former DSDW student Keith Wilson, who danced in Cats on Broadway had this to say about the flooring:   "I can attest to this being an amazing floor to dance on. One like this was installed at Disney for "Beauty and the Beast Live on Stage" and the injury rate went way down. No more shin splints or sore ankles. It was like dancing on a cloud!"
We're so excited to have the best flooring available for our dancers!