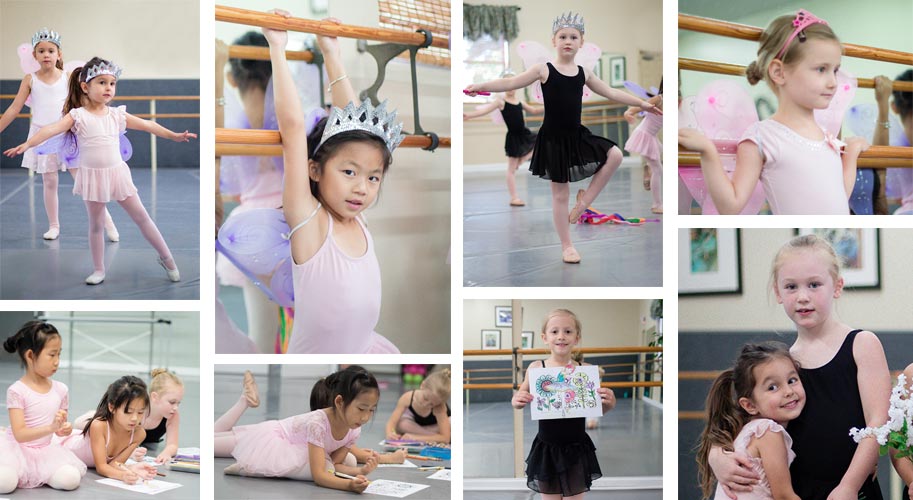 BROCHURE with REGISTRATION FORM
FOR ONLINE REGISTRATION CLICK HERE
Details for the 2019 year coming soon!
Each class is taught in a fun, supportive, and encouraging environment. Each young student will be given the opportunity to express their love of dance through various techniques as well as dance games, crafts, and character interpretation resulting in a desire to continue and pursue the art of dance.
Learn The Nutcracker Story
Learn The Dances
Character Role Play
Themed Crafts
Ballet and Jazz Technique
Themed Games
Ballet will be taught in it's traditional French language. Even with children so young, proper body placement is initialized as well as core strengthening. Our budding ballerinas will learn to love ballet and explore their personality in jazz, all while learning about one of the most famous dance stories!