Debra Sparks Dance Works
Be Inspired at the Best Dance School in Bucks County PA
"The mediocre teacher tells. The good teacher explains. The superior teacher demonstrates. The great teacher inspires." - william arthur ward
We miss seeing these beautiful faces everyday! Wishing it was September 5th right about now!
Princess Dance Camp at DSDW!
Come soar with Cinderella ... Jump with Jasmine... Bourre with Belle ... Arabesque with Ariel ... Skip with Snow White!
Our youngest dancers will become their favorite Princess in our dance camp while learning the foundations of ballet movement and jazz technique. All will enjoy associated themed music, crafts and even props! In our Princess Camp, ballet will be taught in its traditional French language. Dancers will know the full ballet barre in French after the two week session. Even with children so young, proper body placement is initialized as well as core strengthening. Our budding ballerinas will learn to love ballet! But there's more!! ... The foundation for jazz dance will incorporate a full and fun warm-up, isolations, and basic jazz movement. Musicality and rhythm is a focal point while popular Disney tunes keep our dancers rocking and rolling!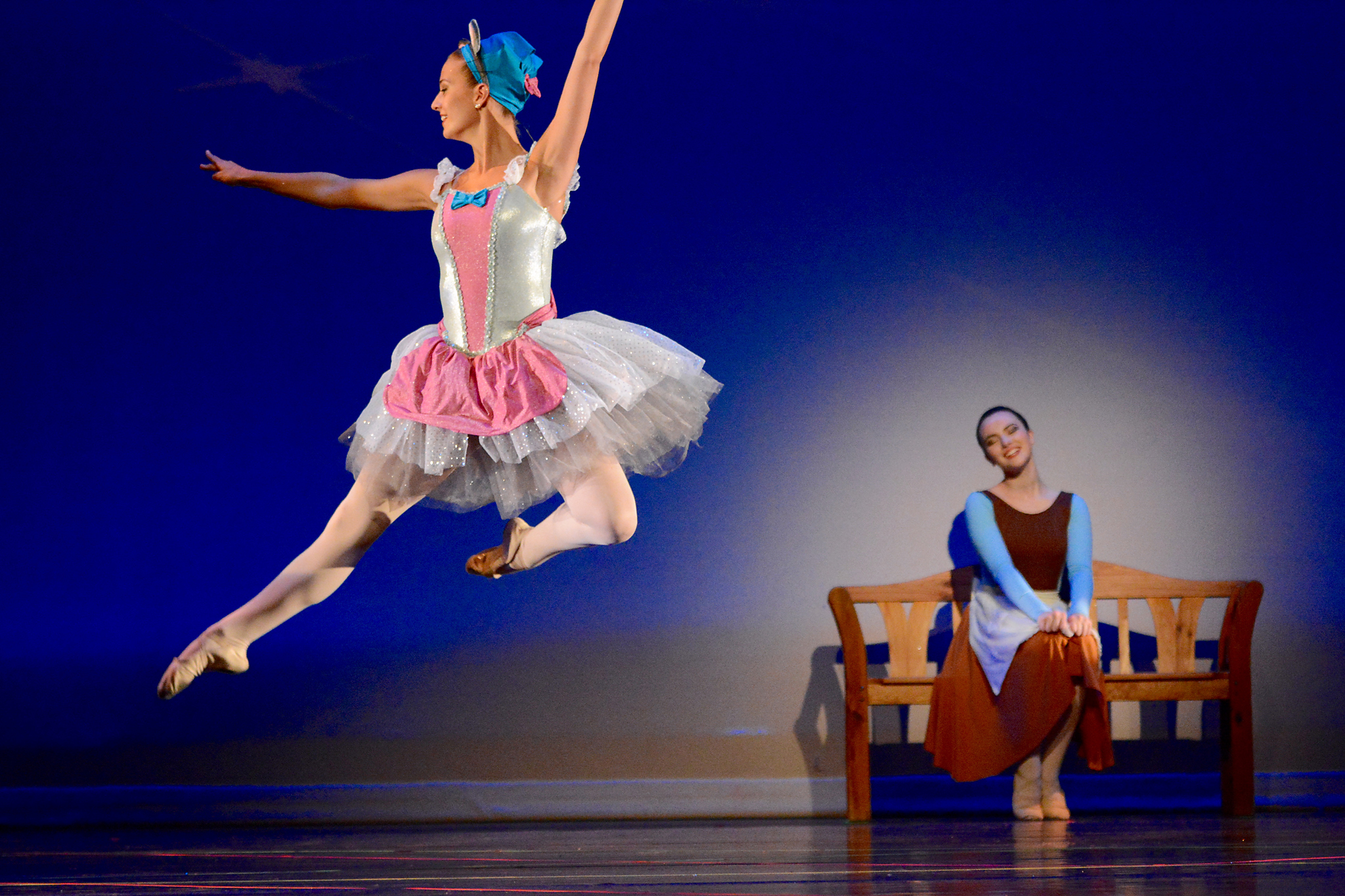 Debra Sparks Dance Works


Mommy and Me Classes
Children ages 18-24 months join their moms or dads for a class in which to rejuvenate, relax and bond! 
Sunday 10:00 - 10:30 AM
Tuesday 10:00 - 10:45 AM
Thursday 1:00 - 1:45 PM
Debra Sparks Dance Works Toddler Dance Classes.
Princess Ballet - This class, for our youngest dancers, encourages beginning steps in ballet, jazz and creative movement.  The emphasis is on developing a sense of larger motor skills through movement! The atmosphere is fun, nurturing, encouraging and positive with lots of giggles! Princess themes keep all intrigued and motivated! You might even see a visit by a real princess!  Props ( tutus, tiaras, wands, etc. ) are used to encourage attentiveness.  Praise is abundant and our littlest dancers finish with great pride in their numerous accomplishments!
Princess Ballet and All That Jazz - Princess Ballet with the addition of Broadway movement!! Toddlers will dance to The Lion King, Aladdin, Annie, and many more favorites from the Broadway stage!!!  Our youngest dancers will be encouraged to sing along to favorite tunes as they  learn their first Broadway steps!!! This class is a must for young stars!!
DSDW IS WHERE DREAMS BECOME REALITY!
DSDW ACCOMPLISHMENTS
Grace Matwejic, MATILDA on BROADWAY
Lauren Renck, RADIO CITY ROCKETTE
Camille Sears, BOLSHOI BALLET, Russia
Rachael Haber, Mary in MARY POPPINS
Keith Wilson, Cats on Broadway
Ramon Flowers, Swan Lake on Broadway
Tamara Allison, Radio City Music Hall's Clara
Chrissy Schultz, NYC Ballet soloist
DSDW Competition Team, HIGHEST AWARDS in Ballet, Pointe, Jazz, Lyrical, Contemporary, Tap, Musical Theater!
Debra Sparks Dance Works Performing Arts Center Offers Dance Training for the Beginner to Pre-Professional in Ballet, Jazz, Tap, Modern, Pointe, Lyrical, and more.  Debra Sparks Dance Works is unlike any other dance studio in Bucks County. With a strong emphasis on form, style, and grace, students develop an unsurpassed level of confidence that enriches their lives both on and off stage. Headed by former professional dancer, Ms. Debra Sparks, DSDW has raised the bar and become the new standard against which other dance schools try to compete.
DSDW is the dance studio that instills the love of dance in a caring, nurturing, and positive environment.   Join our dance family and make memories and friendships that will last a lifetime!
DSDW teacher Jenn Rose is the 2016 Barrymore Award Winner for Choreography!!! Congratulations Miss Jenn!
Master Class Guest teachers include:
MIA MICHAELS, 2 time EMMY WINNER for choreography on SO YOU THINK YOU CAN DANCE
VALERIE SALGADO, Choreographer from TVs SMASH
LAUREN FRODERMAN and RUSSELL FURGESON, WINNERS on SO YOU THINK YOU CAN DANCE
 DSDW's own Mr. Ski in Action!!
Why Choose Debra Sparks Dance Works?
Summer Workshop - The Joy of Dance!