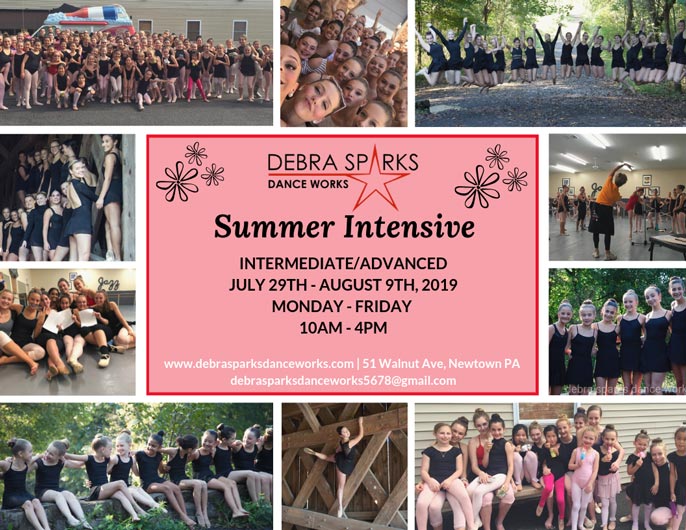 DSDW Summer Intensive
For the Intermediate/Advanced Dancer
July 29th – August 9th
2 weeks – Monday – Friday, 10AM – 4PM.
Our summer intensive program features a rigorous and fun schedule of classes in classical ballet technique, pointe, jazz, modern/contemporary, hip hop, acro dance, and tap.
CLICK HERE FOR THE BROCHURE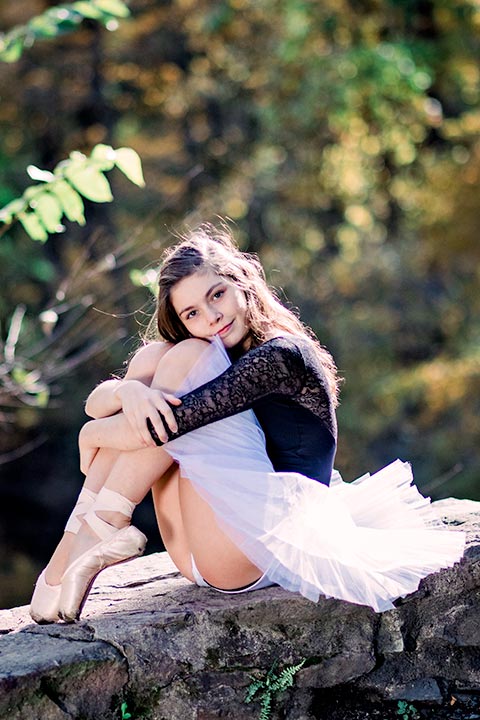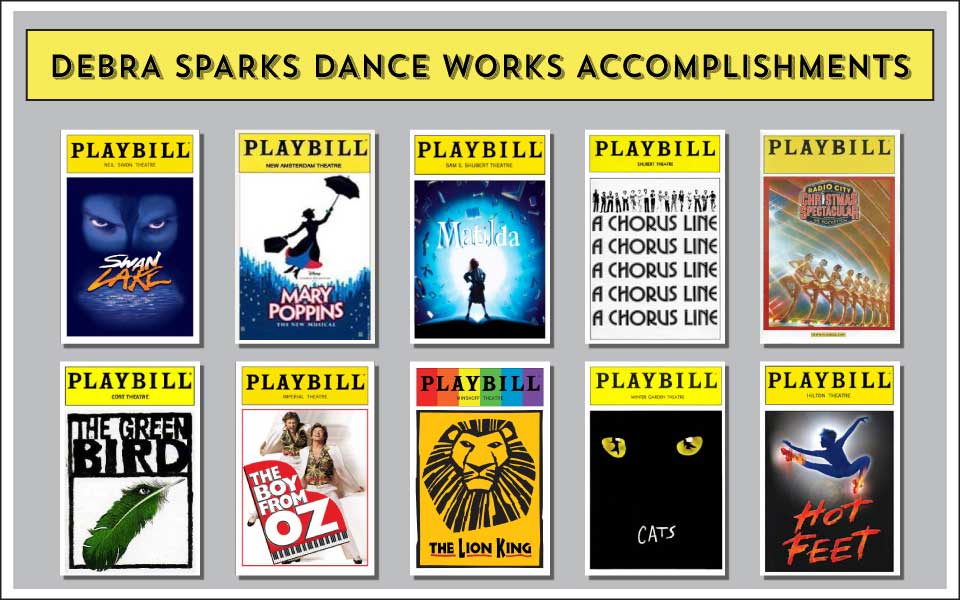 DSDW has proudly trained 10 Broadway performers and 15 Ballet Company members.
Click here for the details!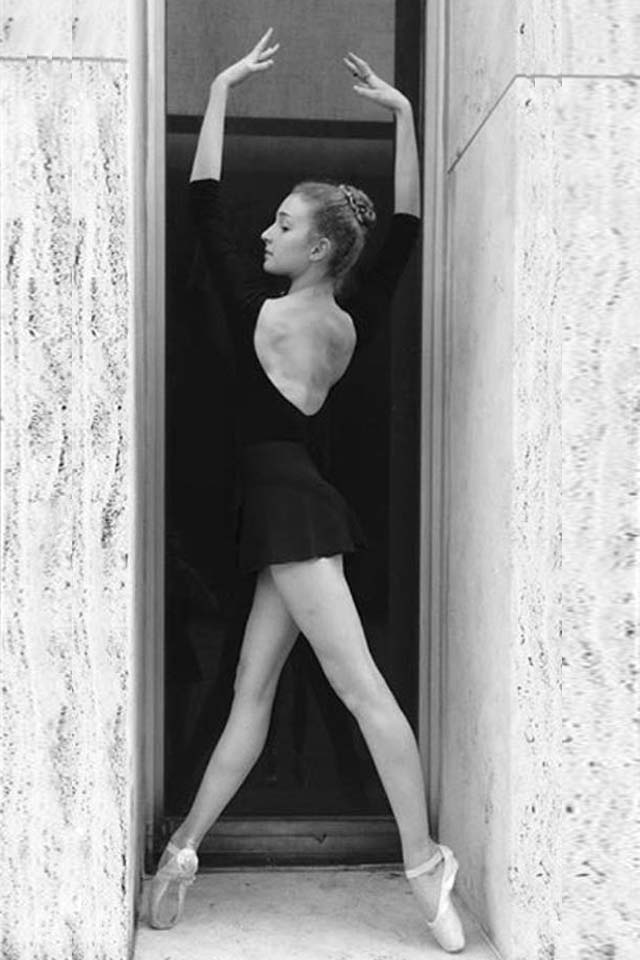 The Debra Sparks Dance Company provides additional performance and talent exposure opportunities for an elite circle of dancers.
Meet our 2019 Company Members (click here)
Master Class Guest teachers include:
MIA MICHAELS, 2 time EMMY WINNER for choreography on SO YOU THINK YOU CAN DANCE
VALERIE SALGADO, Choreographer from TVs SMASH
LAUREN FRODERMAN and RUSSELL FURGESON, WINNERS on SO YOU THINK YOU CAN DANCE
Click here for more on Master Classes
Debra Sparks Dance Works Competition Team
The DSDW Award Winning Dance Team provides an opportunity for dancers to advance their technical skills, and to perform on stage multiple times throughout the year. Membership is by invitation only. Students are placed according to age and ability into either the Mini Team, Junior Team, or Senior Team. Team members compete in local and national events. The Debra Sparks Competition Team promotes self-esteem, a healthy lifestyle, and lasting friendships. For more info click here.