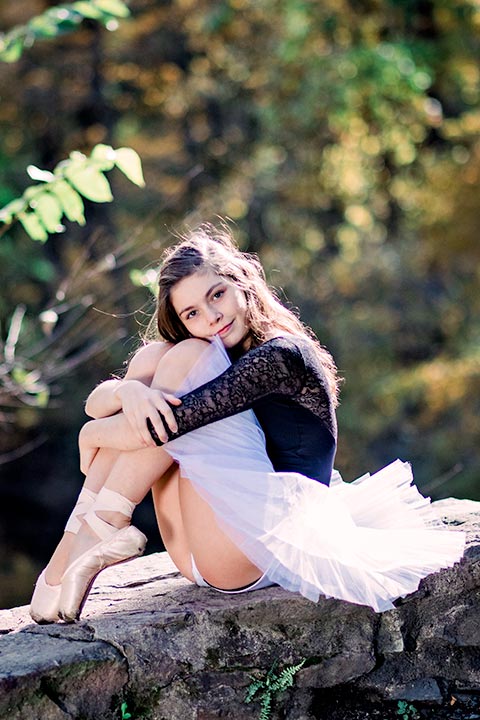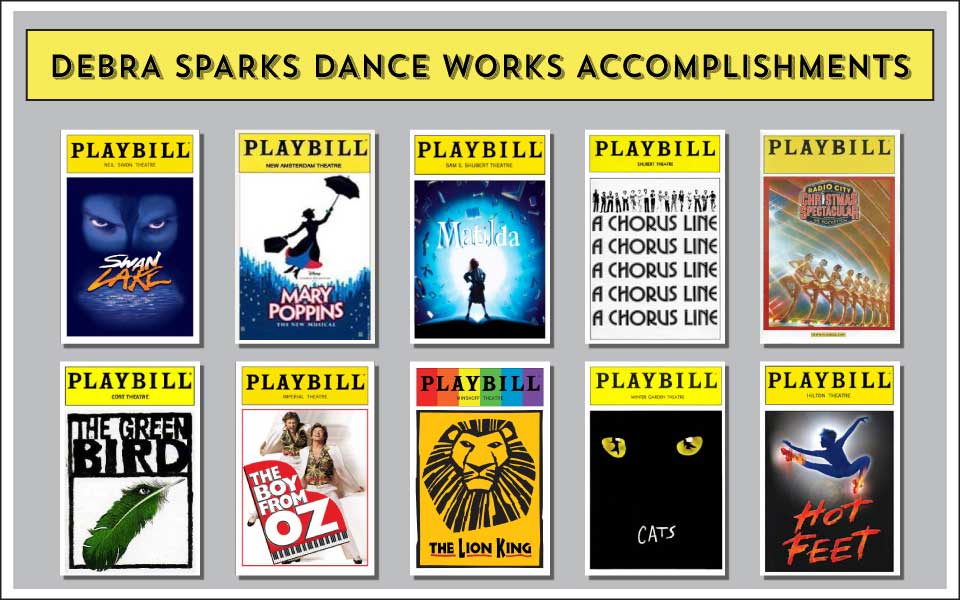 DSDW has proudly trained 10 Broadway performers and 15 Ballet Company members.
Click here for the details!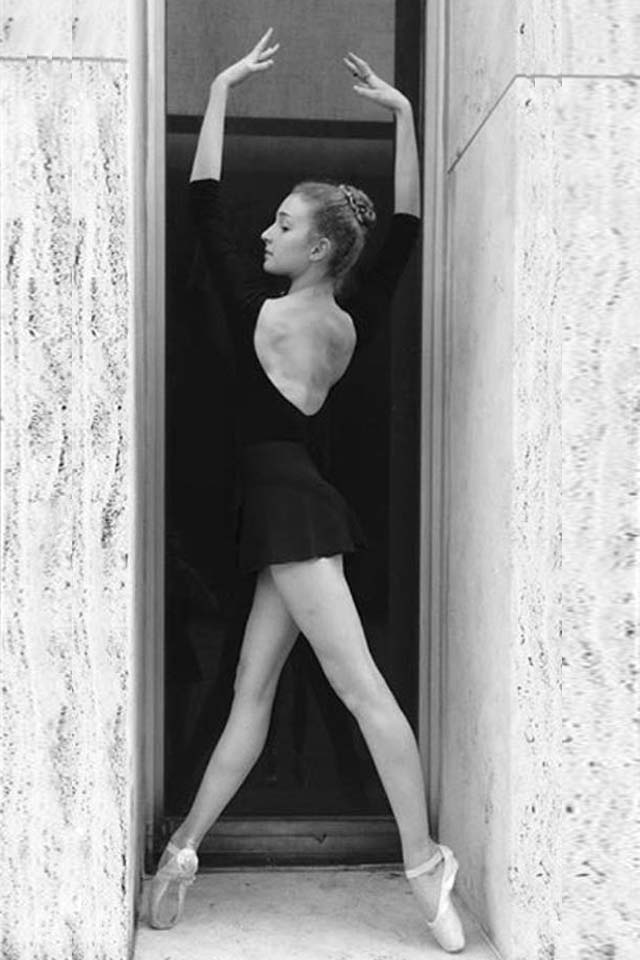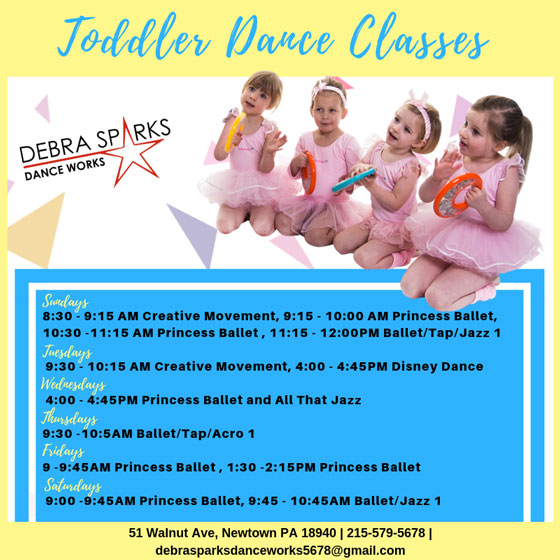 Debra Sparks Dance Works Toddler Dance Classes.
We are excited to be offering the following toddler classes at DSDW! We also have events twice a month with different character visits. Be sure to check them out on our Facebook Page!
Creative Movement

Princess Ballet

Mommy and Me

Storytime Dance

Disney Dance

Princess Ballet and All That Jazz

Broadway Bound

Ballet/Tap/Acro 1
Mommy and Me Classes
Are you looking for a fun way to connect with your 18 to 24 month old?! If so, be sure to try out our Mommy and Me class! The young dancers can get a jump start on their dance career while moms and dads get to enjoy a workout! Contact our Newtown, Bucks County studio for more information, or for class recommendations beyond the Mommy & Me class age!
SUNDAY 10:00 - 10:30 AM
TUESDAY 10:15 - 10:45 AM

Master Class Guest teachers include:
MIA MICHAELS, 2 time EMMY WINNER for choreography on SO YOU THINK YOU CAN DANCE
VALERIE SALGADO, Choreographer from TVs SMASH
LAUREN FRODERMAN and RUSSELL FURGESON, WINNERS on SO YOU THINK YOU CAN DANCE
Click here for more on Master Classes
UNSCRIPTED IMPROV ACTING 101
In collaboration with Mr. Will from Unscripted Productions in Newtown, PA, DSDW brings you this new and exciting acting class for our dancers and community. This class will build confidence, teamwork, problem solving, quick thinking, creativity, communication, and of course acting skills - all very important for any dancer/performer! You will see results not just in stage performance, but also in everyday life situations!
CLICK HERE FOR MORE INFORMATION
Debra Sparks Dance Works Competition Team
The DSDW Award Winning Dance Team provides an opportunity for dancers to advance their technical skills, and to perform on stage multiple times throughout the year. Membership is by invitation only. Students are placed according to age and ability into either the Mini Team, Junior Team, or Senior Team. Team members compete in local and national events. The Debra Sparks Competition Team promotes self-esteem, a healthy lifestyle, and lasting friendships. For more info click here.